UPVC, un-plasticized polyvinyl chloride is a construction material that is loved because it does not suffer under damp climates as is the case with wood.
It has grown in popularity, especially now that it is possible to get different colors from the traditional white material for your doors and windows. You can actually have doors that have cherry or oak finish or wood grain finish using this material. But what really makes UPVC windows and doors much better in value for your home?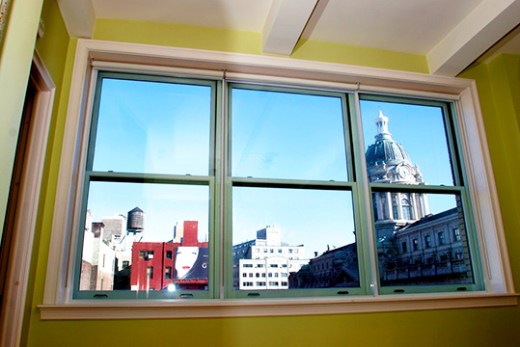 1. They are energy efficient
If there is anything that matters to most homeowners today is being energy efficient and this is what UPVC windows and doors offer.
They have insulation properties that retain heat in your home during the colder months and cool air during hotter months. You, therefore, reduce carbon footprint and save money on bills when you have them installed in your home.
2. They offer enhanced fire safety
This is because the material is harder to ignite compared to wood and you therefore enjoy improved fire safety standards around your home.
3. They offer more comfort
This advantage goes hand in hand with the insulation properties. Draft proofing is also achieved when you have the doors and windows made from UPVC guaranteeing you high levels of comfort at any given time of the year. The temperatures remain perfect and comfortable regardless of the season.