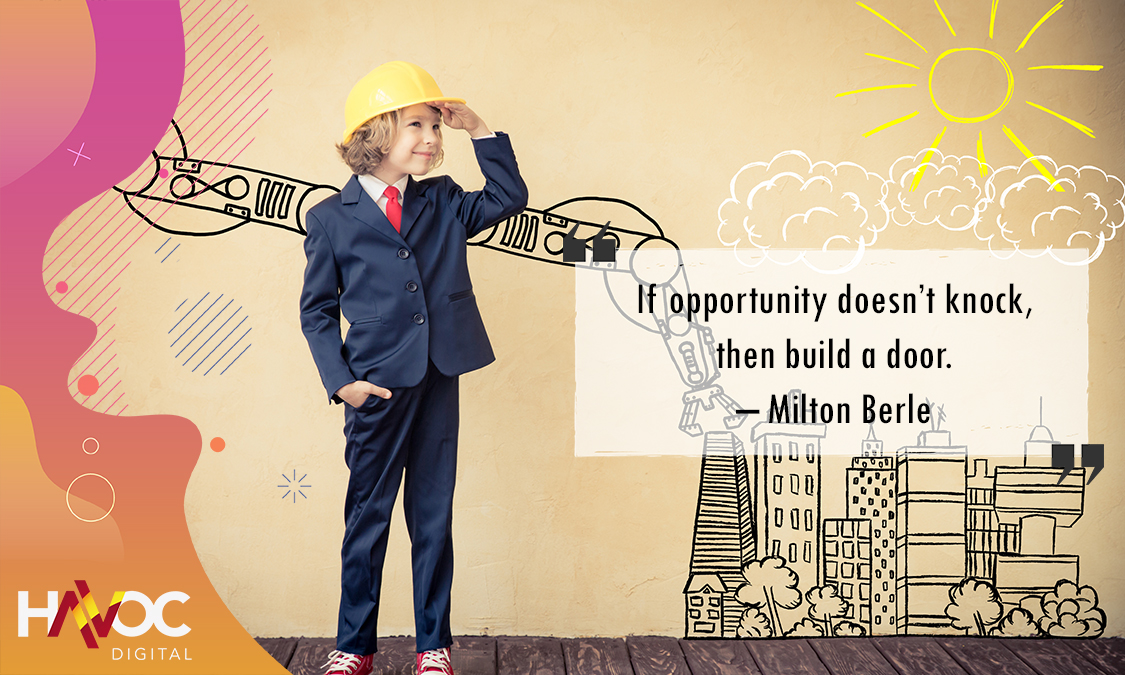 Digital marketing is similar to traditional marketing which is used for the promotion of a brand, create a positive impression, introduce a new product or service, and more. With the help of digital marketing, this is the best way to save more helping new and newly set-up companies to do well in the market. With the popularity of digital marketing growing, many students are preferring to make a career in this industry. If you are a student and wish you pursue a career in digital marketing, you should consider these reasons.
The Demand is Huge – One of the most challenging and demanding fields in the world is digital marketing. If you have what it takes then get ready to show your skills and ideas to the world. Moreover, many digital marketing experts are in demand from many companies.
The Potential is Huge – Potential wise it is high since digital marketing offers a great platform to show your ideas, skills, and creativity. This means experts and freshers are also been considered to offer a job.
The Chance to Move and Earn – Pursuing a career in digital marketing is a chance to work in a different country allowing you to move to a country you always wanted to. Moreover, this is a chance to earn in various currencies such as dollars, pounds, euros, etc. Moreover, the USA, Australia, UK are some of the countries that are hiring digital marketing professionals from all across the globe.
These are some of the reasons to consider pursuing a career in digital marketing.