After you start using Joomla, your next task is to find the best extension for your website. There are actually countless extensions to choose from.
You must decide which one suits you best. This extension is very useful for your website. Adding it won't be too difficult. It's as easy as installing Joomla. You just need to find an ideal source for getting Joomla based extensions.
In this article, we will discuss the best and most popular Joomla extensions that will truly answer your various needs. Here are some of the best extensions for your website.
1. JCE
This extension is an award winner. This is configured in the WYSIWYG editor. It also has additional plug-ins like handling image and media files plus an additional administration interface designed for editor configuration.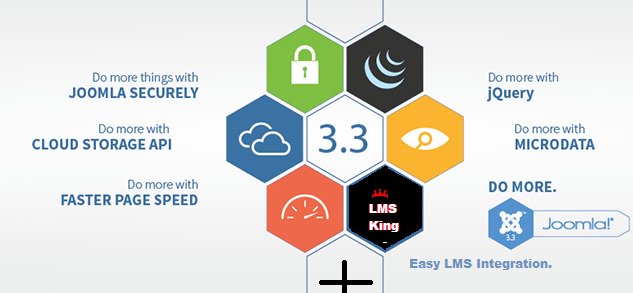 2. Community Builders
This is a versatile extension because it has really cool features like Forums, Galleries, Blogs, integration with other components, such as PMS, Newsletters, user lists, improved registration workflows, connection paths between users, image uploads, front-line workflow management end, and admin defines tabs and user profiles. This extension also allows for multitasking.
3. VirtueMart
If you run a business, this extension must be right for you to use. This is actually used for E-commerce. To date, there are more than a thousand store owners who use this extension. This is the best shopping basket solution for you. This is very administrative in nature so it is not inconvenient for you to handle many products, categories, discounts and orders.
Those are just some of the best Joomla extensions. You can choose from a variety of extensions that will meet your needs.