CRM systems also known as Customer Relationship Management, improve the ability of business to nurture and cultivate customer relationships. This system provides an integrated approach to organizing customer information while also simplifying the process.
Traditionally, because it focuses on customers ,client relationship software has been used specially as a marketing and sales tool. However, in recent years, certain CRMs play a more centralized role, extending beyond the sales and marketing for virtually every department.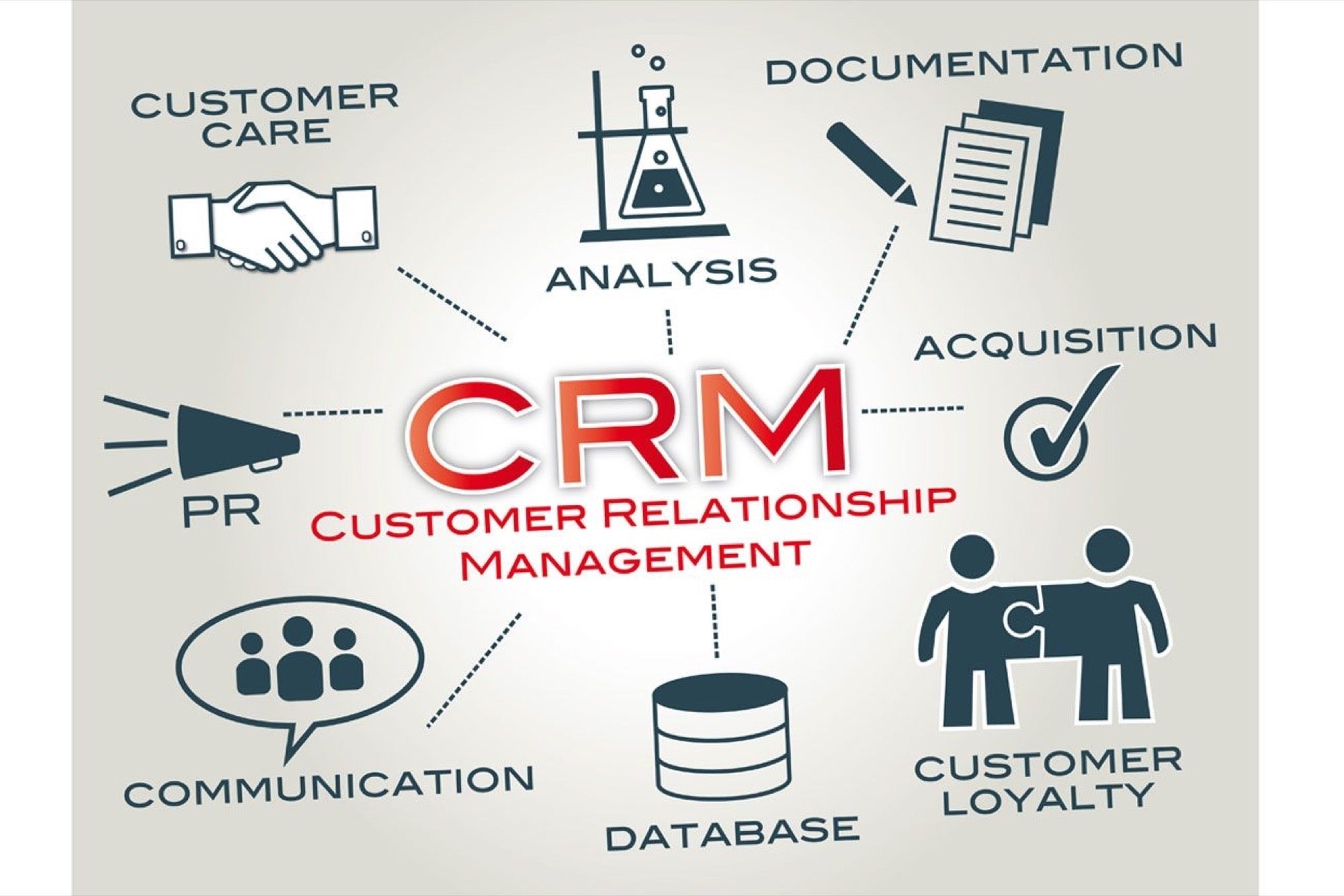 Image Source: Google
CRMs which can take advantage of all the business units are usually very configurable and powerful. As a sales tool, the traditional goal of CRM is to keep track of customer information to help drive revenue. But with a more robust CRM platform, you can reduce expense by streamlining processes and aligning departments.
Each CRM system will provide the ability to manage and track customer relationships. This includes the ability to log the customer's contact information, notes on accounts, as well as meetings and related tasks.
New CRM systems provide more significance. Here are some features you might find in a more robust CRM. This software provides users an easy process to pass through the sales cycle. Tracking of customer interaction, analyzing sales forecasts, visualizing and automating the sales trend of the business tasks are some examples that help to maximize productivity.