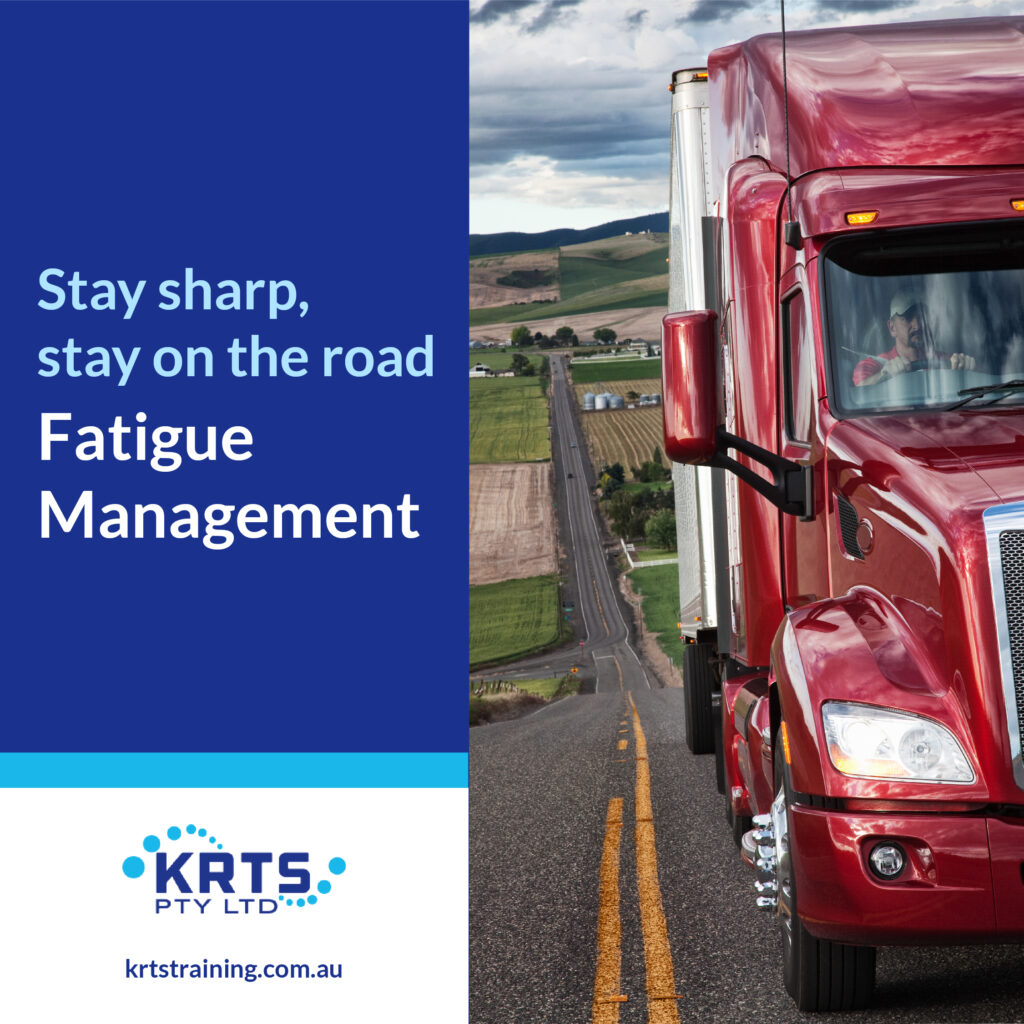 Every time a person drives on the road, he/she has to assume responsibility for themselves and others around him to ensure everyone's safety. With commercial driving that covers vast distances, this responsibility is considerably greater. The risk of fatigue inhibiting the driver's awareness becomes much higher due to the strain of the job. The importance of managing mental and physical fatigue of commercial drivers in a systematic manner cannot be stressed enough.
A basic fatigue management course can ensure that both drivers and schedulers develop efficient fatigue management strategies. This course can help owners/operators, supervisors, managers, drivers, and anyone involved in the heavy vehicle industry understand the effects of fatigue and how important it is to handle it methodically so that roads are as safe and low-risk as possible.
Components of the Course
Separate programs are available for drivers and schedulers. The major contents of this basic fatigue management course are:
Causes of fatigue and aggravating factors
Sleep, wakefulness and the biological cycle
Sleep disorders
Symptoms of fatigue and its effects
Risk recognition, assessment, and management
Handling delays and unforeseen circumstances
Creating a chain of responsibility
Developing and updating fatigue management strategies
Recognising policy breaches
Over a few hours, you can be qualified by a nationally accredited institution to fulfill NHVAS requirements and obtain a certificate (Statement of Attainment) to prove competency fatigue management. The best thing about this option is the affordability and convenience, as it can be accessed anywhere, anytime, on any device.
Manage your sleep cycle and improve your health and quality of life!