Chatbots have revolutionized the way companies are reaching out to their customers. It proves to be immensely beneficial for the enterprises because of the improved customer support which they offer. 
Here are the important points about chatbot services:

Start early to see better ROI: The key here is to understand, how the good chatbot service can benefit your business and make plans as early as possible. To avoid cut-throat competition, the initial implementation is very important.
24/7 support: Services such as customer service often be provided all days of the week. Chatbots help you efficiently provide these services, to deal with questions and requests at any time of day.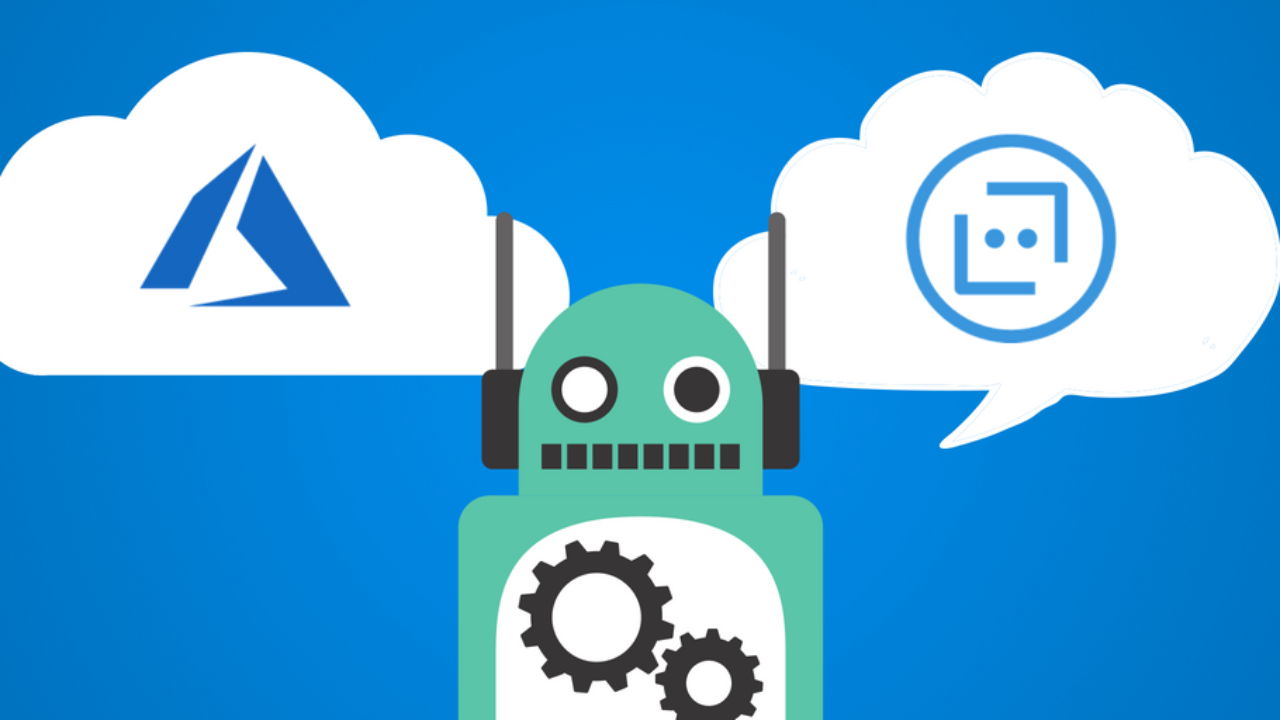 They can recognize and respond to the request; rather quickly when compared to a customer service representative, and very often as well. This will help you reduce the number of customer service agents you need to hire, and improve process efficiency.
Make simple chatbots with advanced technology: It is better to make a simple yet perfect bot not a complicated one with many problems. Always remember, the bot is loved because of their simplicity.
Increase your information base: Increase your knowledge like all marketing strategies, knowing the latest technology and implementing it early. 
Analyze where your clients are: Considering the geographic location of your client base often helps to make the right choice platform. This is a key step in creating an effective marketing strategy for your bot.
A recent study stated that in the near future, chatbots will become the most popular application supported by AI technology. 
Chatbot development, and online marketing, thus are the latest tools to enhance your business returns. Use this technology effectively to enhance your business growth.