Paper books are unappealing to the average middle school boy but digital books, either on a Kindle or the Kindle App on an iPad, make them much more palatable. If You want to get the information about middle school in Amsterdam then pop over to this website.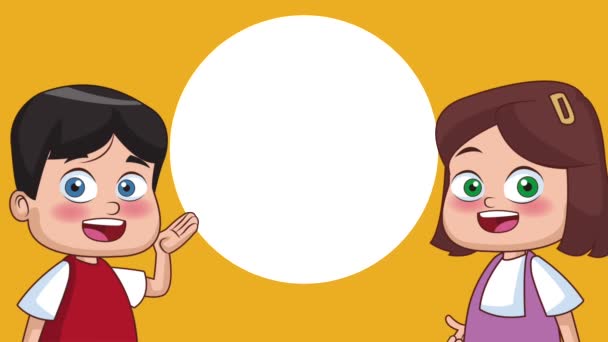 Many middle schools even allow students to bring their technology to school for reading assigned books.
Great Fiction
There are lots of popular novels for the middle school age group that appeal in particular to boys. Rick Riordan's series Kane Chronicles and Percy Jackson are fantastic and also teach mythology. The Maze Runner by James Dashner and Enders Game by Orson Scott Card are also popular. Pair classics like Lord of the Flies by William Golding with professional audio narration.
Great Non-Fiction
Especially with the common core, it's important for middle school boys to read lots of non-fiction. Some good options with the high-interest appeal are Prisoner B-3807 by Jack Gruener, King George: What was his problem? by Steve Sheinkin, and Chasing Lincoln's Killer by James L. Swanson. Shorter how-to books are also good ways to ease into nonfiction.
Magazines
Glossy magazines with photos of concept cars, basketball stars, or bodybuilding don't count as reading! Or, do they? Middle school boys won't even realize they're reading, so subscribe to Car and Driver, Motor Trend, Popular Science, Men's Fitness and Slam Magazine or any other specialty magazine they'll be interested in.
These strategies will unlock the reluctant middle school boy's love for reading by getting them reading for enjoyment, not just school assignments. If one great book captures their attention and imagination it can turn them into lifelong readers.